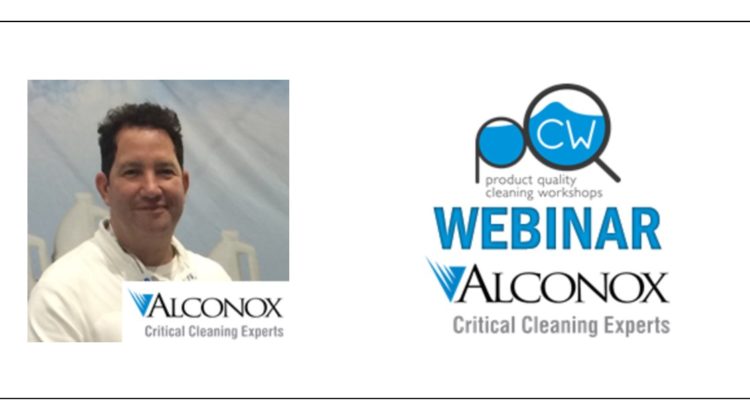 Gain essential insights to build dependable cleaning processes and enhance medical device manufacturing opportunities by attending this Product Quality Cleaning Webinar brought to you by the Cleaning Research Group at SHSU and BFK Solutions. The webinar will feature our very own, Jeff Phillips, Senior Director in Science and Marketing, who will discuss critical cleaning and cleanliness validation/verification.
Jeff will explain how successful critical cleaning means setting up effective, consistent, documented cleaning processes. He will also provide an overview of what is involved in validation/verification – including residual level and analysis. Learn about standards and work practices for cleaning process validation.
If your company….
supplies parts or components to medical device manufacturers
supplies parts for high-value aerospace, optics, or electronics
assembles medical devices
assembles high value product
wants to expand to supply medical device manufacturers
This fast-paced webinar will provide an effective framework for achieving reliable cleaning and demonstrating "how clean is clean enough."
The webinar is free of charge. Register now! CLICK HERE.
To request any Alconox Inc. detergents for free, please complete the questionnaire at Get Sample. For more information about any one of our Alconox Inc. detergents, consult the technical bulletin for each product. Or click here to access each of our detergent's Safety Data Sheets.
Do you have a critical cleaning question for the experts at Alconox Inc.? Search TechNotes to see if it's been answered before or Ask Alconox. Any follow up questions to this talk may be sent to JPhillips@Alconox.com.
Contact us any time: cleaning@alconox.com