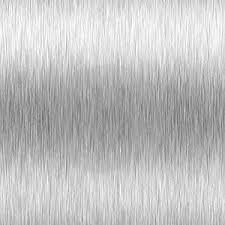 Q. What Alconox product is ideal for manual removal of polishing compound from aluminum?
A. For manual cleaning of aluminum use a warm 2% Citranox® Liquid Acid Cleaner and Detergent solution to remove the polishing compound. Citranox detergent will not harm the mirror finish on the aluminum. Manual cleaning includes scrubbing, soaking and sonciation.  Rinse thoroughly after washing.
For automated, washer, or otherwise high pressure cleaning of polishing compound from aluminum, a low foaming detergent is required.  We would in turn recommend the low foaming acidic detergent counter part – Citrajet® Low-Foam Liquid Acid Cleaner/Rinse.
To request an Alconox Inc. detergent for free, please complete the questionnaire at Get Sample. For more information about any one of our Alconox, Inc. detergents, consult the technical bulletin for each product. Or click here to access each of our detergent's Safety Data Sheets.
Do you have a critical cleaning question for the experts at Alconox Inc.?  Search TechNotes to see if it's been answered before or Ask Alconox.
Contact us any time: cleaning@alconox.com