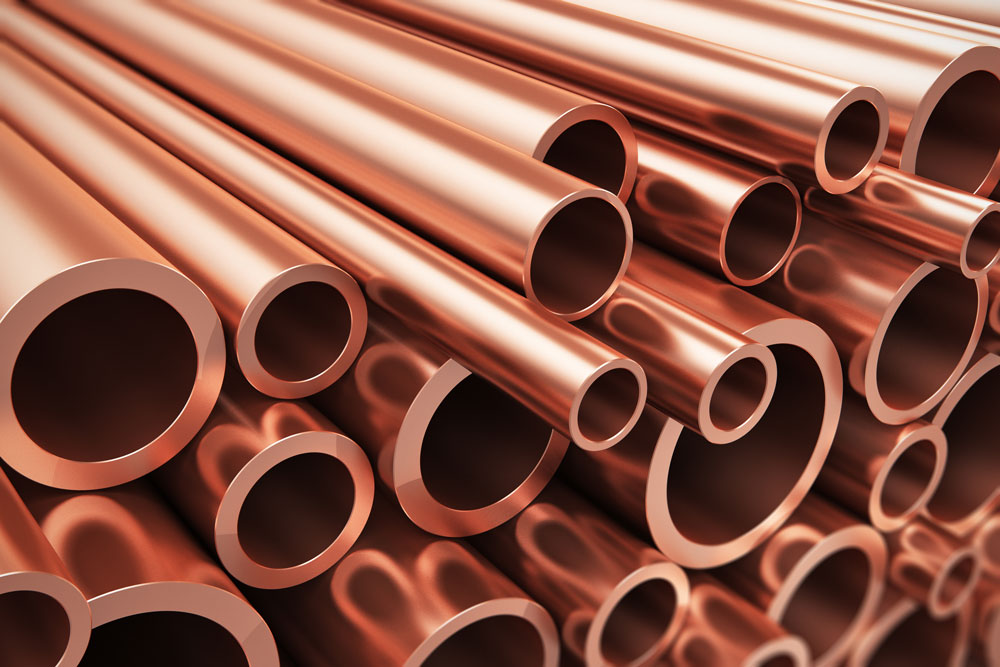 Q. We are cleaning copper pipe with Alconox powder and then using a citric acid wash after a rinse. Could we use a different detergent from Alconox, Inc. that would accomplish both these procedures at once?
A. Citranox® Liquid Acid Cleaner and Detergent is both a detergent and serves as an acidic rinse (removing oxidation, inorganic residue, etc.). So, if you'd like to switch to one product, Citranox cleaner is a great option. Since Alconox powdered detergent may be better at removing tougher organic residues, we would recommend a 2% Citranox solution to ensure you have sufficient capacity.
Recall that higher concentrations allow for more residue to be remove, and result in some increase in detergency.
Citranox detergent is great on a variety of soft and sensitive metals including:  bronze, aluminum, and zinc, as well as brightening and passivating stainless steel.
To request this or any Alconox, Inc. detergents for free, please complete the questionnaire at Get Sample. For more information about any one of our Alconox, Inc. detergents, consult the technical bulletin for each product. Or click here to access each of our detergent's Safety Data Sheets.
Do you have a critical cleaning question for the experts at Alconox, Inc.?  Search TechNotes to see if it's been answered before or Ask Alconox.
Contact us any time: cleaning@alconox.com