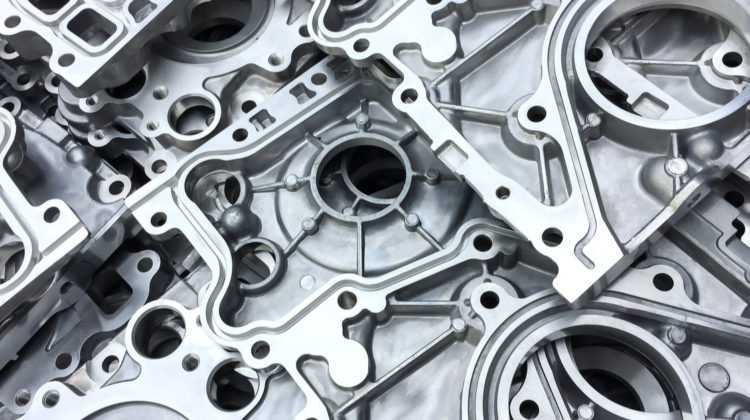 Q: We use Citranox in our manufacturing process to clean some aluminum castings. We have a customer that has a product that has been exposed to diesel fuel. Would Citranox be safe to use to clean diesel fuel from aluminum castings, bronze and copper?
A: Yes, Citranox® Liquid Acid Cleaner and Detergent would be a safe detergent to use on these metals. We would recommend warm temperatures, 2-3% concentration, a thorough rinse, and quick drying. Especially on the bronze and copper. Rinse water may rust them.
If using a soak tank or ultrasonic bath, I would avoid mixing those metals – Ultrasonic Cleaner for Mixed Metal Baths. They can be isolated in a bath using glass beakers if applicable. Glass will allow for transmission of the ultrasonic energy, but keep parts electrically isolated.
If you prefer a low foaming detergent, or require one if this is a high pressure spraying/washer process, Citrajet® Low-Foam Liquid Acid Cleaner/Rinse will perform the job safely and efficiently.
To request these or any Alconox Inc. detergents for free, please complete the questionnaire at Get Sample. For more information about any one of our Alconox Inc. detergents, consult the technical bulletin for each product. Or click here to access each of our detergent's Safety Data Sheets.
Do you have a critical cleaning question for the experts at Alconox Inc.? Search TechNotes to see if it's been answered before or Ask Alconox.
Contact us any time: cleaning@alconox.com