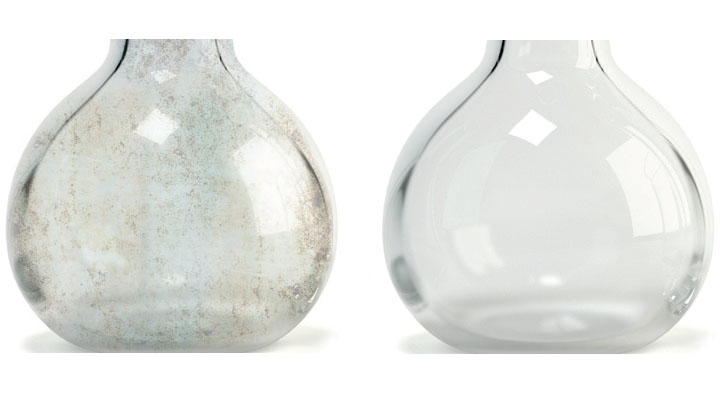 Q: We are working with CBD and cannabis resin in our lab and the residue is very tough to remove. We are currently using isopropyl alcohol and it is just not good enough. Any advice?
A: It is no secret that waxy, sticky cannabis and hemp residue, and other botanical resins are some of the most difficult residues to clean. But of course, keeping your labware, glassware and other laboratory equipment clean is vital. This ensures your cannabis, cannabinoid (CBD) or other botanical product is of the highest purity, and your parts and instruments are clean and clear. Critically clean to be specific.
For the laboratory setting, we would recommend the following detergents for soaking, scrubbing or sonciation (ultrasonic) of your parts:
Alconox® Powdered Precision Cleaner is a powerful emulsifier of organic and oily residues, used for many decades for applications just like this. It is biodegradable, drain-safe and completely free-rinsing.
Detonox® Ultimate Precision Cleaner is our most potent manual detergent and ideal for hand and ultrasonic use on difficult botanical residues. It is a non-caustic detergent for exceptional removal of cannabis, botanical, cosmetic and pharmaceutical polymers, sticky extracts, resins, creams and lotions. It is biodegradable, drain-safe and completely free-rinsing.
The Alconox detergent is a powder, while the Detonox cleaner is a liquid concentrate. The latter is more potent and is best for the tough residues in your lab. For a phosphate-free option, Liquinox® Critical Cleaning Liquid Detergent is a fantastic choice.
We would recommend warm to high heat temperatures (140F/60C+) and a 2-3% concentration for starters. Initial rinse should also be warm to avoid thermal shock of micelles that form. Subsequent rinses can be at ambient temperatures.
If your lab has a conventional under the sink washer which you intend to use, we would go with Alcojet® Low Foaming Powdered Detergent. For larger scale, liquid dispensing washer, please see our TechNotes article on cannabis and botanical processing.
To request any Alconox Inc. detergent for free, please complete the questionnaire at Get Sample. For more information about any one of our Alconox Inc. detergents, consult the technical bulletin for each product. Or click here to access each of our detergent's Safety Data Sheets.
Do you have a critical cleaning question for the experts at Alconox Inc.? Search TechNotes to see if it's been answered before or Ask Alconox.
Contact us any time: cleaning@alconox.com