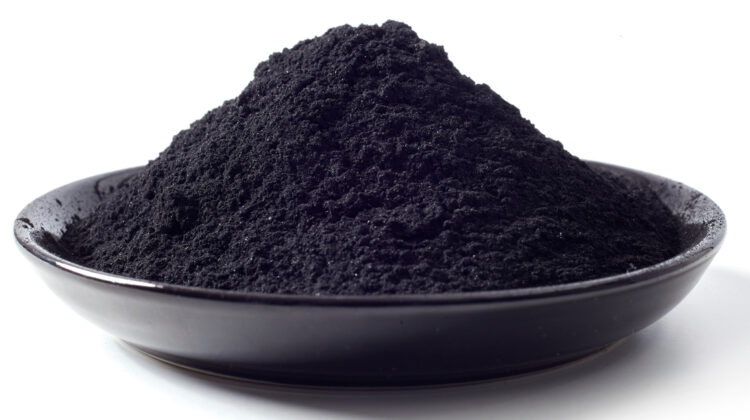 Q: Looking for a product that can lift oxidized silver along with other metals off of our glass and plastics. We are using an automated washer that takes a liquid concentrate. We need to move away from HCl, and dish soap and bleach don't work. Manual cleaning can be considered but not preferred for the silver oxide.
A: Acidic detergents should work quite well for removing silver oxide as well as other inorganic acid labile residues.
We have a foaming and low foaming version, Citranox® Liquid Acid Cleaner and Detergent and Citrajet® Low-Foam Liquid Acid Cleaner/Rinse, for manual and automated washers, respectively. We would recommend warm 2% solutions in either case.
For washers that take a powdered detergent, we would use Alcojet® Low Foaming Powdered Detergent to remove these adherent silver oxide and other metallic residues with its chelation cleaning mechanisms.
To request these or any Alconox Inc. detergent for free, please complete the questionnaire at Get Sample. For more information about any one of our Alconox Inc. detergents, consult the technical bulletin for each product. Or click here to access each of our detergent's Safety Data Sheets.
Do you have a critical cleaning question for the experts at Alconox Inc.? Search TechNotes to see if it's been answered before or Ask Alconox.
Contact us any time: cleaning@alconox.com