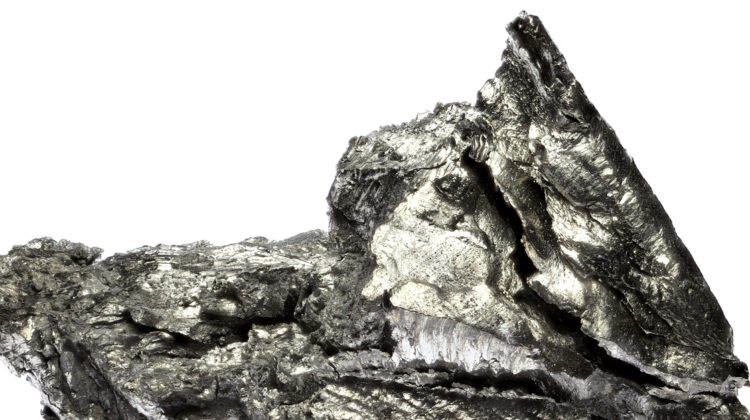 Q: How can I remove a radioactive lutetium drug residue?
A: Lu 177 (lutetium) and other radioactive metal drug residues can be tough to remove. We recommend warm or hot 2-3% dilution of Citranox® Liquid Acid Cleaner and Detergent (20 – 30mL/L) followed by a thorough water rinse to clean steel, plastic and other hard surfaces to decontaminate radioactivity.
The acids and chelating agents in Citranox can form water soluble complexes with Lu 177 to make it easy to rinse away.
If this is a CIP application, or otherwise requiring a low foaming detergent, Citrajet® Low-Foam Liquid Acid Cleaner/Rinse would be the equivalent, Safe and highly effective in high pressure sprayers, Clean-In-Place, liquid dispensing washers and other automated cleaning mechanisms.
These detergents will be similarly effective in other common radioactive drug residue removal needs. Contact us any time to discuss your specific radioactive medicine application or USP 800 and related cleaning requirements.
To request these or any Alconox, Inc. detergents for free, please complete the questionnaire at Get Sample. For more information about any one of our Alconox, Inc. detergents, consult the technical bulletin for each product. Or click here to access each of our detergent's Safety Data Sheets.
Do you have a critical cleaning question for the experts at Alconox, Inc.? Search TechNotes to see if it's been answered before or Ask Alconox.
Contact us any time: cleaning@alconox.com