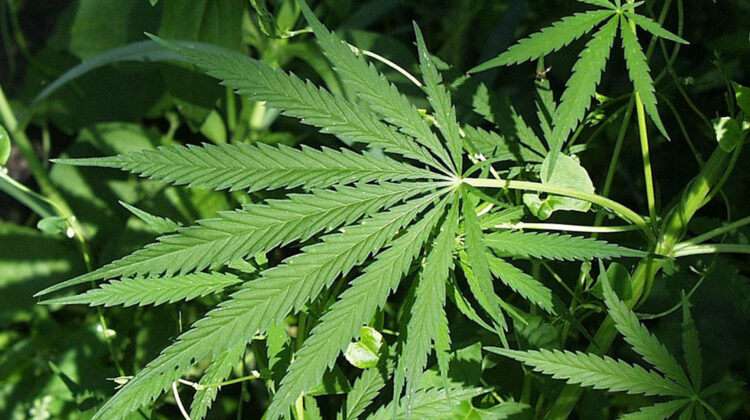 Q: We are growers of various plants for cannabis manufacturing facilities making products for medical use. Our overhead irrigation lines can get clogged with fertilizer residue and water buildup. Can Alconox Inc. provide some solutions?
A: Certainly. We have been working with water and chemical lines in environmental, laboratory, biopharma, cosmetic and other manufacturing settings for several decades. Irrigation lines will have some particular residues that differ from other fluid transport cleaning applications. As fertilizers are often made up of plant nutrient based compounds, an inorganic residue can build up.
Residual water can lead to biofilms and bacteria in the lines, to the likely detriment of your plants. If hard water is being used, scale can build up.
Some recommended irrigation line cleaning protocols entail numerous steps and in many cases harsh chemicals. Simplifying your cleaning process and eliminating hazardous cleaners is an important goal of Alconox Inc., regardless of industry.
Tergazyme® Enzyme-Active Powdered Detergent is a powerful emulsifier of organic and oily residues, enhanced with chelators to remove inorganic fertilizer residue, and bolstered with protein enzymes for the removal of inanimate biofilms and biologic film residue.
A routine cleaning maintenance of irrigation lines is recommended even with recent developments in "chem-free" treatments including hydrogen peroxide. Residual water build up can lead to biofilms.
A warm flush with biodegradable, drain-safe, Tergazyme solution, will ensure irrigation lines are able to provide vital nutrients to plants, and stay clean of biologic, organic and inorganic contaminants alike. We would recommend a warm 1-2% solution up to 130F/55C, followed by a thorough warm rinsing flush of the line.
To request any Alconox Inc. detergent for free, please complete the questionnaire at Get Sample. For more information about any one of our Alconox Inc. detergents, consult the technical bulletin for each product. Or click here to access each of our detergent's Safety Data Sheets.
Do you have a critical cleaning question for the experts at Alconox Inc.? Search TechNotes to see if it's been answered before or Ask Alconox.
Contact us any time: cleaning@alconox.com